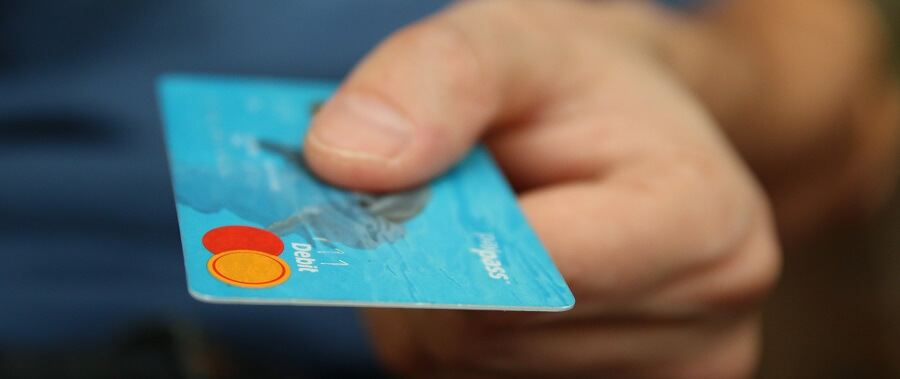 How to secure a pay rise as an engineer
Money makes the world go round, or so the famous saying goes. But, if your world is only getting as far as Clacton-on-Sea, you might be in need of a pay rise. This quarter, we released our 2019 engineering salary guide – if your current salary doesn't quite match the engineering industry's average, it's time to secure a rise, and we know just how.
Before securing a pay rise
Before jumping in feet first and asking for a pay rise, you need to do your research. Specifically, you need to determine:
1. If you deserve a pay rise
We'd all like more money, but it's important to objectively ask yourself if you deserve more money. Are you going above and beyond the call of duty, taking on responsibility additional to your job description, more qualified since your last pay review or earning less than inexperienced new recruits? Determine not why you think you should receive more money, but why your company should think you deserve more money.
2. How much pay you're worth
Once you're satisfied that you deserve more than your current salary, next, you need to determine how much more you're worth. Carry out industry research by looking at engineering salary guides and engineering vacancies, taking into account your experience, skills and location.
Securing a pay rise
You know why you deserve a pay rise, and you know exactly how much you deserve – next, you need to secure it. There are three main ways to obtain a pay rise as an engineer:
1. Ask for it
The simplest and most obvious way to get a pay rise is to ask for it. Create a compelling business case, listing your reasons and industry research, and present this verbally and in writing to your manager. Timing is crucial – if your company has just announced redundancies, now is not the time – and patience is key – they may need to take it up with the senior management team.
2. Earn it
If your manager isn't entirely convinced by your business case, the next step is to earn it. Take on more responsibilities, develop your skills, enhance your qualifications, bring results for your team and start shining as a star employee. If this doesn't work in your current role, start looking for internal promotion opportunities that will excel your salary as well as your career.
3. Move for it
If asking for it and earning it still hasn't resulted in a pay rise, it might be time to consider moving. Sometimes, businesses just cannot afford to keep pace with salary expectations and the only way to grow your pay packet is to get a new job. When doing this, it's important to ensure that you secure the best salary that you can by tailoring your CV to highlight your skills, perfecting your interview technique and partnering with a specialist recruitment consultant who can quickly determine and sell your value.
Top tip: don't use this as a bargaining tool to your existing employer. It's not professional, and you end up burning bridges that your later career might rely on.
Do you want a pay rise?
Before commencing any of this, honestly ask yourself if pay is your motivating factor. Extra money is nice to begin with, but benefits such as flexi-time, health care, remote working, pension contributions and free fruit Fridays have a more lasting impact on your happiness, health and enjoyment of work.
Whether you're interested in more pay or better benefits, we can help. Speak to one of our engineering recruitment consultants today.