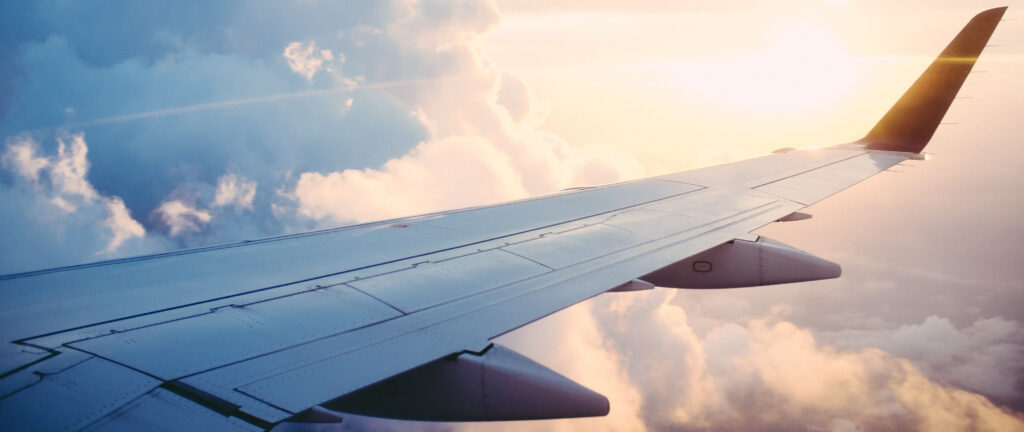 The most in-demand engineering jobs of 2018
It's no secret that engineers are in demand, with 124,000 required annually, 1.74 jobs per person and a 59,000 annual deficit. But, with so many engineering disciplines, specialities and sectors out there, you might be wondering where the biggest demands (and salaries) are.
Automotive engineers
The automotive industry employs the highest number of engineers in the UK: 357,000. It also generates the most income: £18.4 billion. Plus, with the looming ban on diesel cars, advances in electric vehicle technology and self-driving car trials well underway, it's an industry set for exponential growth and engineering job opportunities. From the family run-around car to the world champion winning sports car, it's an exciting industry to be in with very attractive perks – and it's hiring.
Aerospace engineers
Air travel is now an affordable, easy and convenient way to travel for a lot of people, with over four billion passengers buckling in each year. Airlines are in competition to be the fastest, cleanest and safest, making innovative and specialist aerospace engineers priceless. And, that's without mentioning the space-race and battle to make a trip around the moon as easy as a flight to The Dam.
The UK is Europe's largest aerospace cluster and receives strong government support, making it an appealing and high-profile path for anyone's engineering career.
Software engineers
Software is a complex subset of engineering – which RTRS specialises in – and which also reflects in the cry for qualified, experienced, talented and personable software engineers. Writing complex code to produce sleek user interfaces is something that companies are willing to pay for – companies of all sizes, and in all industries and locations. Plus, with the onset of AI, AR and VR, it's LinkedIn's second most promising job of the year.
Civil engineers
As a world, we're growing, and with growth comes people, and with people comes infrastructure needs. From bridges and dams to roads and railways, civil engineers help the world go round and function. With many countries' middle-classes expanding, the need for new infrastructure and maintenance to existing structures is never ending, alongside the requirement for more civil engineers.
Mechanical engineers
Problem-solvers unite, as the demand for mechanical engineers' skills in research, design and development increases. The now common use of computer analysis and 3D printing has seen this arm of the industry boom, alongside a 3.6% rise in average salary. There are approximately 186,000 mechanical engineers employed in the UK, generating £13.9 billion, but it is one of the industry's lowest representations of female engineers – something we want to help change.
Biomedical engineer
Medical treatment is turning a corner, developing technologies that produce outcomes we only ever dreamed of. As this technology becomes more accessible and cheaper, the call for biomedical engineers is snowballing. There are currently 380 pharmaceutical companies based in the UK, turning over £30 billion per year and employing nearly 70,000 people. It's also a big deal for the UK economy, forming a fundamental part of its growth strategy. It's a fascinating, demanding and incredibly rewarding sector to be a part of.
Find out more
Wherever the demand, you can be sure that a specialist recruitment agency, such as RTRS, can match the right engineering role to your skills, experience and career goals. We work across the whole spectrum of the engineering industry, with specialisms in the aerospace, automotive, defence, manufacturing, maritime, nuclear and medical sectors. Contact one of our specialist engineering recruitment consultants today.