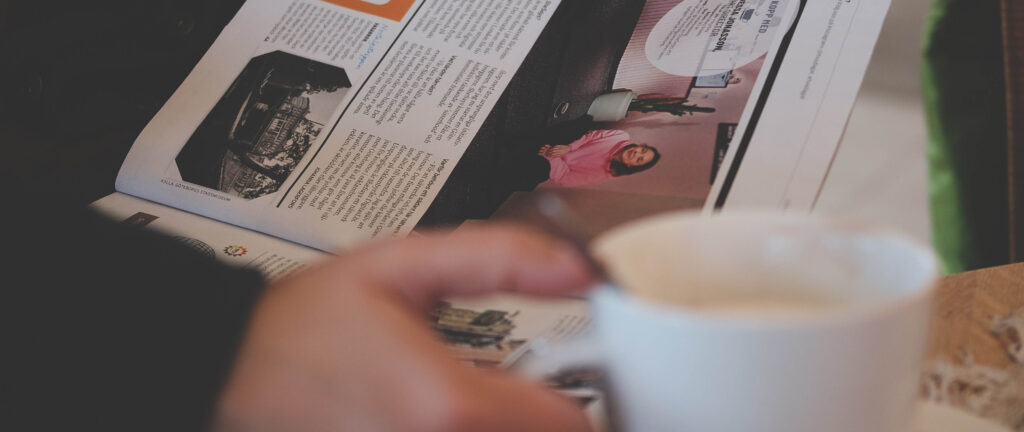 Q2 2019: RTRS industry news round-up
Can you believe we're already halfway through the year?! And while the weather might have been holding back our plans of lazy summer BBQs, beach trips and paddling pools, it's certainly not holding back the engineering industry's news, updates and celebrations. Let's take a look.
Climate change
Climate change has been well and truly in the spotlight this quarter with protests, elections and government plans all dominating the headlines. One thing engineers can be sure of is the demand for their expertise in helping the UK reduce greenhouse gas emissions to almost zero by 2050. We're already working with some big names on engineering and technical job vacancies that are focused on protecting our planet – if you'd like to get involved, get in touch today.
Emergency stop
Ford confirmed that its engine plant in Bridgend will close in autumn 2020, leading to the loss of 1,700 jobs. The announcement, blamed on "changing customer demand and cost" was met with staff backing to strike unless the decision was reversed. The Bridgend plant has contributed £3.3bn to the Welsh economy over the past ten years and pays its 1,700 workers an average £45,000 salary. If you've been affected by this announcement, get in touch with one of our automotive recruitment specialists today.
In other automotive news, Mini workers in Oxford have backed a three-year pay deal that will see a minimum 10% payrise for both employees and agency workers.
It's electrifying
The Rolls Royce electric aircraft could be in the skies sooner than you think, thanks to a £45m deal that sees Rolls acquire Siemens' electric and hybrid-electric division. 180 specialist electrical designers and engineers will move over to Rolls Royce to accelerate their electrification strategy ready for the third era of aviation.
Making way for the third era of aircraft is Heathrow, who this quarter revealed plans to construct a third runway by 2026 and complete its expansion by 2050. Construction of the new runway will involve moving roads (including the M25) and diverting rivers – subject to public consultation, due to close on 13th September.
Joining forces
The oil, gas and defence industries are teaming up and joining forces to develop pioneering underwater technologies that will hopefully benefit the oil, gas, renewable energy and deep-sea mining sectors. Subsea UK and the UK Defence Solutions Centre will work together to carry out in-depth research to develop underwater robotics, unmanned operations, sensors and more. The British subsea sector generates around £8bn per annum, supporting 45,000 jobs, making this is great news all around.
Construction woes
The construction industry has had its ups and downs over the past year, and this quarter was no exception. Construction and services firm Kier has announced 1,200 job cuts in its attempt to save £55m per year by 2021. Homebuilding business, Kier Living, will be shut alongside its recycling and rubbish processing units – focusing the business on construction and road maintenance.
Money, that's what I want
As always, we like to keep you updated on the money flying around the industry and funding new jobs, positions and contracts. This quarter, we've seen the following:
And, finally
Who doesn't like a quarterly update on Boaty McBoatface – especially when it's made its first significant discovery. The AUV's 3D mapping technology has confirmed that changing Antarctic wind patterns are generating turbulence that's causing warmer mid-depth ocean water to raise the temperature of cooler ocean floor water. This finding helps us to better understand how climate change in Antarctic waters will later impact ocean temperatures and sea-level rise.
At RTRS, we've also been busy talking about conducting your first engineering interview, the top engineering CV faux pas, the hidden costs of recruiting engineers, what to ask yourself before accepting a job offer and how to secure a pay rise as an engineer.
Until next quarter, keep up-to-date with our engineering blog and LinkedIn updates.