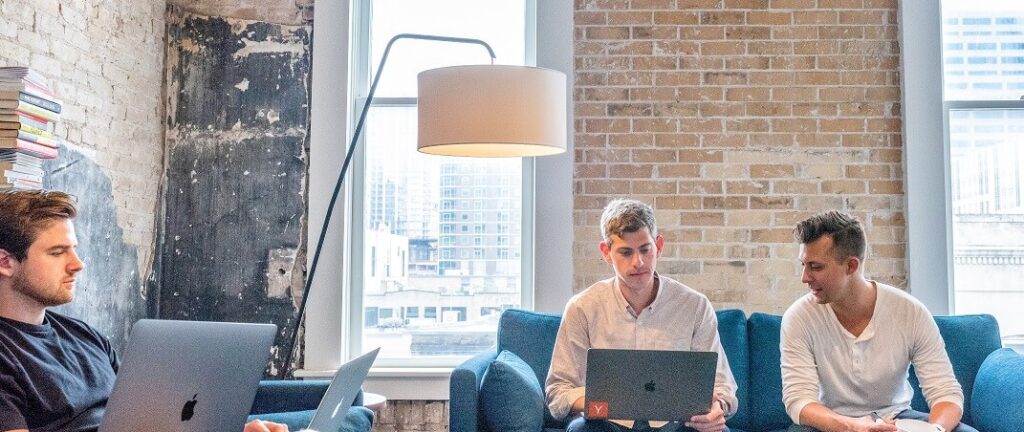 How to be employable when you're not looking
You're not actively looking for a new engineering job – the perks, people and work make you quite happy where you are. Nevertheless, if the right opportunity came along, you wouldn't say no.
Passive candidate recruitment is commonplace in the engineering industry – where the skills gap is making it increasingly difficult for companies to find active candidates with the right skills. But how do you take advantage of this opportunity and make yourself employable, when you're not even looking? You're about to find out.
1. Know your strengths
Passive candidates are selected because of their experience and their skills. We'll come onto how companies come to find out about these skills next, but first, it's important that you know your qualities. What fuels your passion, what do you do better than anyone else, and what makes you indispensable?
2. Clean up your internet presence
To be discovered, you have to be discoverable. That means taking some time to work on:
Your LinkedIn profile
Keep it up-to-date, engaging and relevant to the strengths you just identified. Oh, and don't forget to make it public.
Further reading: how to ace your LinkedIn profile.
Social media
Facebook, Twitter, Instagram – whatever platforms you use, make sure they're either set to private or display a professional person that someone would be eager to hire.
Articles
If writing or vlogs are your things – go with it! Articles and videos on industry topics are an excellent way for companies to discover potential employees, and it might even be something that you can create on company time.
3. Keep on top of your CV
If you're open to new opportunities, then you must be prepared to share an up-to-date CV. Rather than clambering something together in a last-minute fashion, do a CV refresh now and make a date in your diary to update it every six to twelve months. This not only makes the task easier, but it also prevents you from forgetting important achievements and projects.
If it's been too long since you last updated your CV, take a look at these top engineering CV faux pas before you begin writing yours.
4. Commit to lifelong learning
Lifelong learning is crucial for career success, regardless of whether your moving jobs, climbing the career ladder or want to stay put. Snap up opportunities to learn, attend courses and obtain qualifications that keep you relevant, employable and interested in the industry.
5. Create connections
Sometimes it's who you know, especially when companies are seeking recommendations for a hard-to-fill vacancy. Create connections across the industry by:
Attending networking events
Attend local networking events and get speaking to different people both in and out of your industry. If traditional networking is not your cup of tea, research local meetups and events – they tend to be more informal, fun and useful.
Register for conferences
Conferences kill two birds with one stone – keeping your knowledge up-to-date while giving you the opportunity to meet interesting, useful and connected people. Keep an eye on our social media for upcoming conferences and events that we're attending.
Partnering with a recruitment agency
If you save partnering with a specialist engineering recruitment agency until you're actively job seeking, you're missing out on potential opportunities. At RTRS, we build relationships with passive candidates to truly understand what it would take for them to change roles. Rather than advertising you, like we would an active candidate, we wait until the perfect opportunity comes along to see if you're interested.
6. Stay in the loop
Staying in the recruitment loop doesn't require scouring the job boards every evening. For passive candidates, we recommend keeping in touch with the engineering industry news so that you know the sectors that have recently received investment, the companies who are expanding their workforce and the new skills entering the scene. If something piques your interest, then you can get in touch.