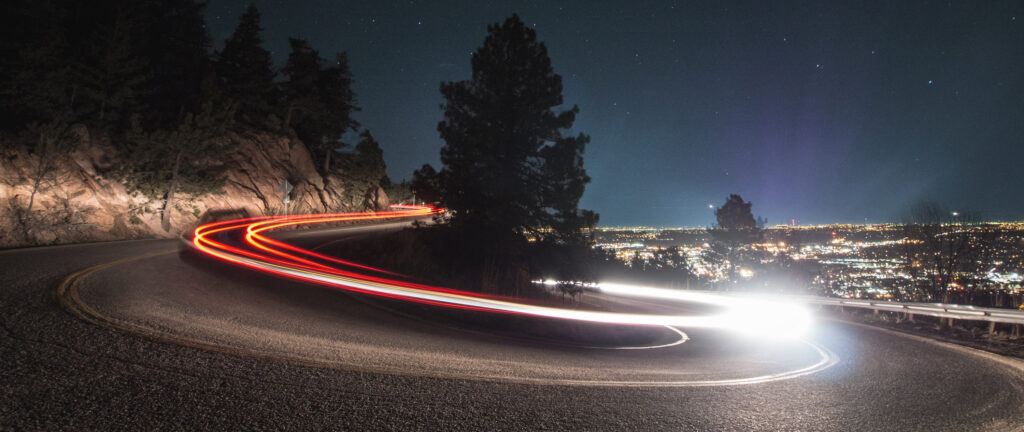 Gearing up for 2019 – an exciting year for the automotive industry
A few blogs back, we looked at the long-term future of the automotive industry, but with so much to come in 2019, we wanted to dedicate this blog to the year ahead. Can you believe we're already six weeks in?!
We've gathered together our automotive recruitment specialists' top predictions for 2019 – looking at what's in store for cars, motorbikes, transport and automotive engineers for the next 12 months. Strap in.
It's electrifying
Car manufacturers will continue designing and rolling out electric and hybrid car models in 2019, edging us closer to a world without traditional fuel-powered cars. Volvo will be the first to go solely electrified this year, with other car and motorbike manufacturers following suit over the coming years (including Harley-Davidson). What does this mean for engineers? A lot more time will be spent perfecting electric vehicles, increasing power, improving battery life and charging times, and decreasing costs (especially after Tesla's announcement that its cars were still too expensive for most people).
Autonomous wars
Things continue to heat up in the race to become the first company to bring autonomous vehicles to the mass market, and we'll be seeing more vehicles and technology hit the roads in 2019. Taxi and lift-sharing autonomous vehicles will be driving the streets in America and Japan, with the UK following closely behind. It's also safe to say that we'll see an increase in associated accidents as well as prominent press coverage. Engineers will be hard-tasked with improving autonomous vehicle safety to prevent road and pedestrian accidents and the PR fallout.
Alexa – open the garage
With Amazon releasing the Echo Auto this year, connectivity in the car is sure to be huge in 2019. Drivers and passengers will be treated to Wi-Fi, home, music, email and social connectivity while at the wheel – allowing life to speed along as usual. Vehicles will connect to the home (prompting lights to turn on and garage doors to open) and the office (booting up your PC and coffee machine), and manufacturers (including Kia and Hyundai) will begin building and implementing their own virtual assistants into new models.
Salesroom
Step aside car salesman; AR has arrived. 2019 will be the year where visiting the car showroom becomes a thing of the past. We're looking forward to advances in technology that allow customers to view, drive and read about cars without even leaving the home. AR technology will bring the showroom to the sofa and provide a more interactive way to trial new cars and view optional extras. In turn, showrooms can stock fewer cars, reducing costs.
Emerging markets
While many are concerned about rising fuels costs, autonomous vehicles and cheaper taxis reducing car sales this year, other countries are expecting a surge. Emerging markets including India, Russia and Brazil will experience an increase in demand for new vehicles, which is promising news for many manufacturers.
Safety
Finally, safety is going to get safer. This year technology will continue to improve the safety of cars, drivers and pedestrians across the world. AR will improve visibility beyond bends, cruise control will automatically keep a safe distance, sensors will alert busy parents to children left on the backseat, and let's not forget a focus on the security of the data collected by connected cars. Automotive engineers will be at the forefront of making everyone's lives safer, more convenient and more fun.
How to get involved
If the talk of what's in store for the automotive industry in 2019 is getting you excited, you might be perfectly placed to be at the heart of it all. Digital engineers, production engineers and automotive engineers are in high demand in London, Birmingham, Glasgow and around the UK to fuel these changes. Speak to a member of RTRS today to see how you can get involved and change gear in your career.