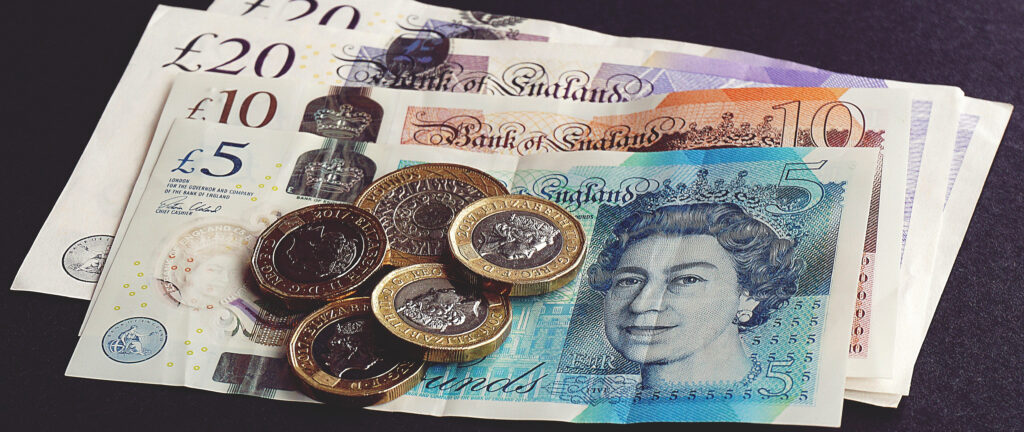 Engineering Salary Guide 2019 | Real Time Recruitment Solutions
Last year, we saw a noticeable increase in the number of engineering jobs in the UK, as well as a parallel surge in salaries within the sector. Our specialist engineering recruitment consultants have also seen a significant increase in Embedded Software, C++ and C#, particularly within automotive, aerospace, naval, maritime and manufacturing.
In 2018, we saw a range of trends and patterns within the industry, particularly businesses being aware of the need for women in engineering, and hiring for the new demand in AI and robotics professionals. With a busy year behind us, we are excited for all that 2019 has to offer, including the National Engineering Summit, UK Space Conference and the Engineering Expo, all happening in the first half of the year.
Engineering Salaries 2019
The RTRS Salary Guide 2019 reflects on the fluctuating nature of last year's engineering jobs market, as well as our knowledge of, and insight to, the industry salary trends – giving us a clear view of predictions for this year.
If you would like further information, or specific salary benchmarking information, please don't hesitate to get in touch with us. We're always monitoring the engineering jobs market, and can provide current data and information whenever you need it.
Download our 2019 Engineering Salary Guide now: